This is The Jungle BOOZE Cruise Cabo
There is nothing like it in cabo this is the ORIGINAL BOOZE CRUISE!! Stuff a lime slice into a cool beer and throw your hands to the sky, it's party time !!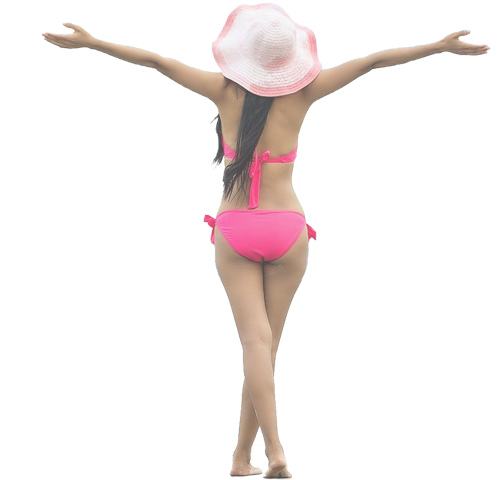 TAKE ADVANGE
Of our promotions
LIVE A
Different experience
CALL US
Text only:
MEX 624-122-5318. USA 360-485-9923
624-1438150 or 624-1437530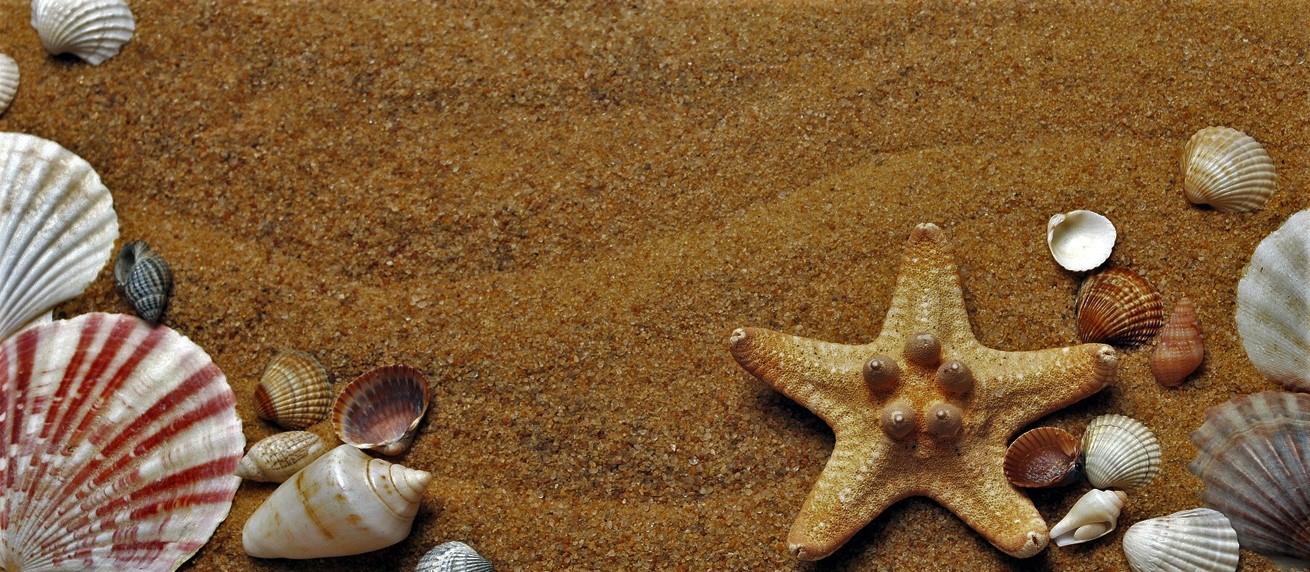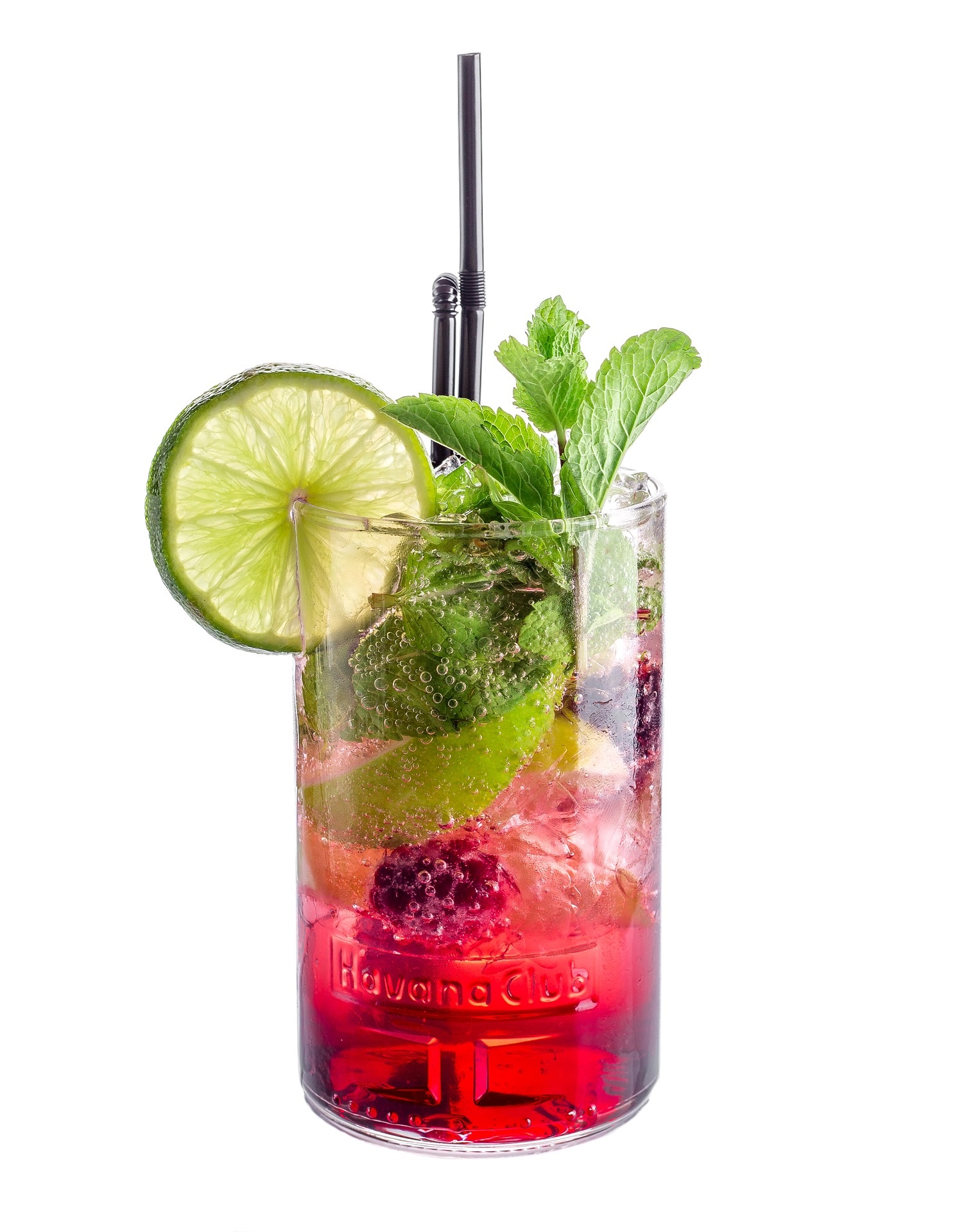 Spend the holidays on board
And be part of the good times on the Jungle Booze Cruise
Let the friendly crew take you along the Sea of Cortez, Land's End and the Pacific Ocean until we watch the beautiful sunset.
SEE SERVICES